Gila Trout Pictures
---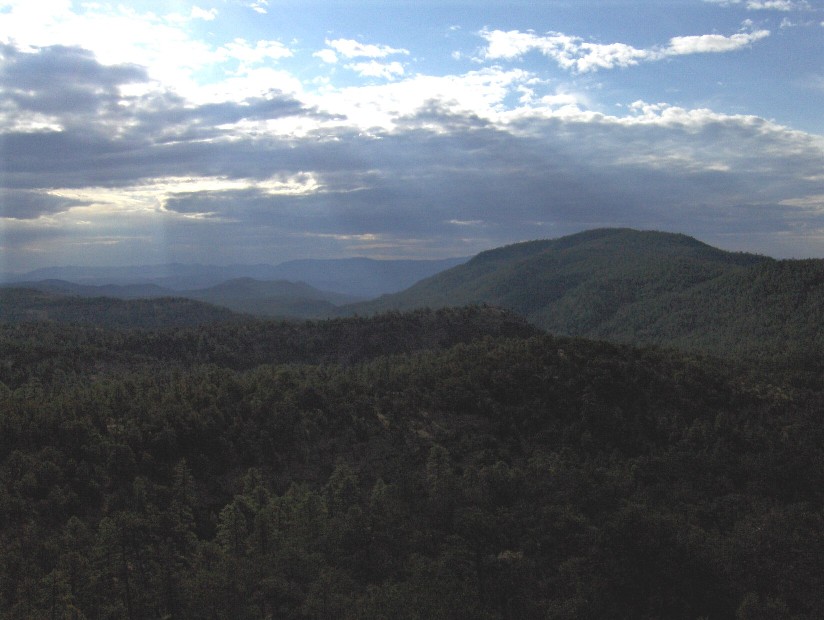 A view of the Gila National Forest looking at Gila Trout Country. Gila Trout habitat is on the far horizon.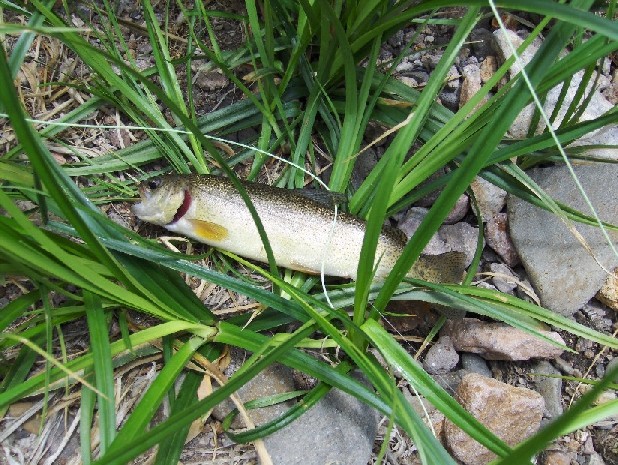 This is my first Gila. I caught several on the first stretch of water I tried and it was a thrill. All of the Gila I caught that day were taken from Willow Creek, New Mexico.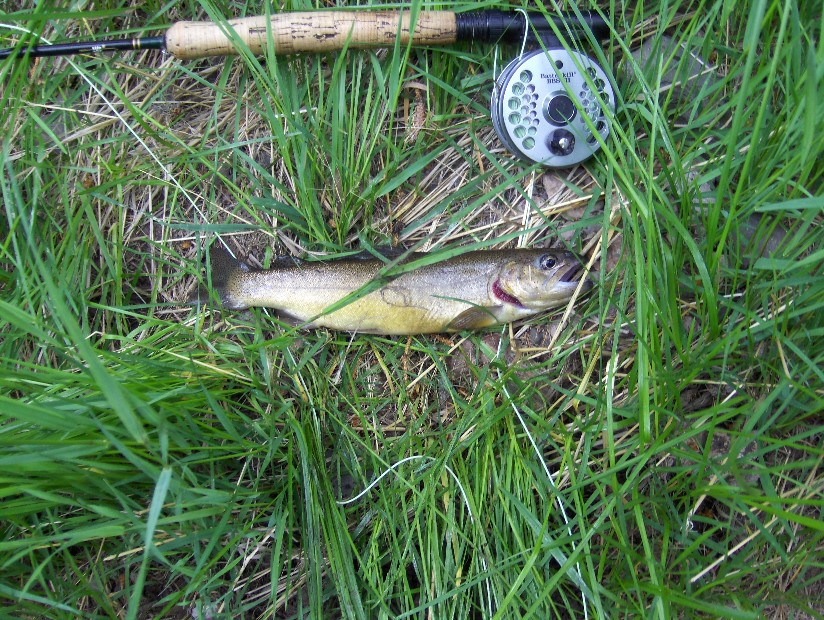 An 11-inch Gila Trout. This is one of the rarest trout in North America!