Minnow Imitations
---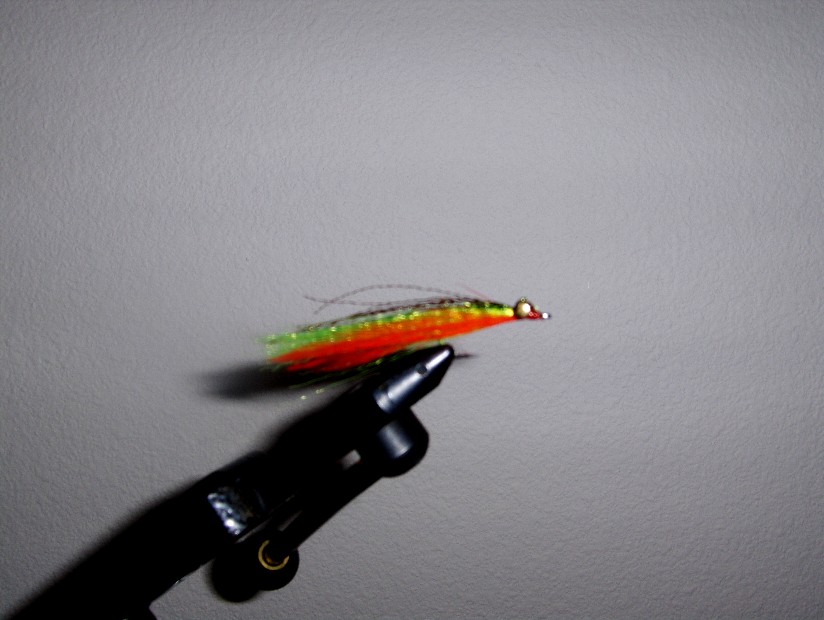 I first started fishing with minnow flies about 15 years ago. They worked well on Bass, Crappie, and White Bass and I decided to tie up some trout minnows. I tied this fly to catch larger Golden Trout in Montana, and did't get to use it in the lake I had intended. The surprise was that it performed really well in several western rivers and I found it was really good for Bull Trout and large Cutthroat. If you want to catch larger trout, try the minnow flies. I am hooked on minnow flies for large trout.



This may be the best Steelhead fly ever. I tied it specifically for a trip to Alaska and it really worked. I call it a Pink and White and words do not describe how well it worked. I was also the best fly on that trip for Dolly Varden and I caught more fish during that Alaska trip on this fly than any other. It was a very good fly in Iceland for Sea Trout (Sea Run Browns). I have caught more large trout on this fly than any other.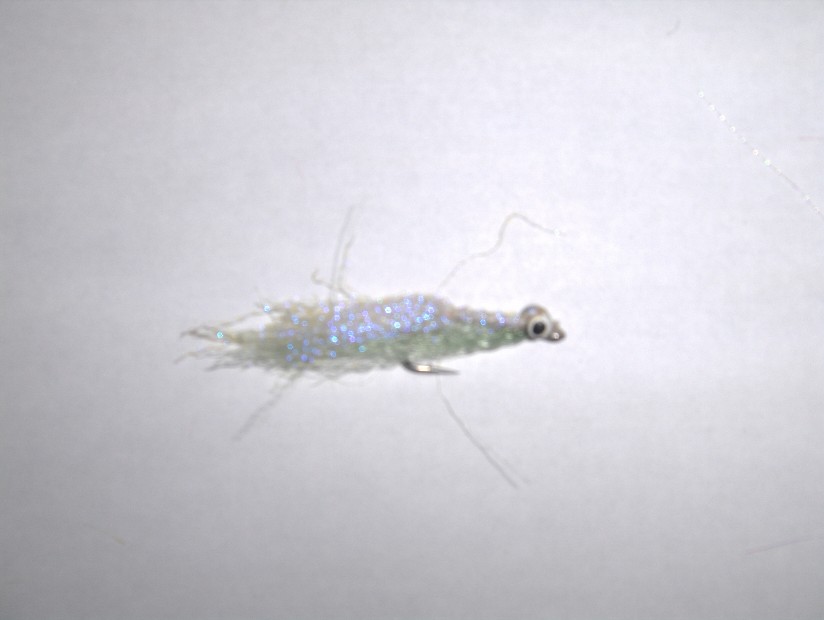 This is a Rainbow Smelt Clouser that was tied to catch Aurora Trout and Splake. Rainbow Smelt are a bait fish that exist mostly in the eastern part of North America. It did well for Aurora, but caught Tiger Trout and Smallmouth rather than Splake. Splake and Lake Trout both took Black Leeches during my trips to Maine.