Nymphs
---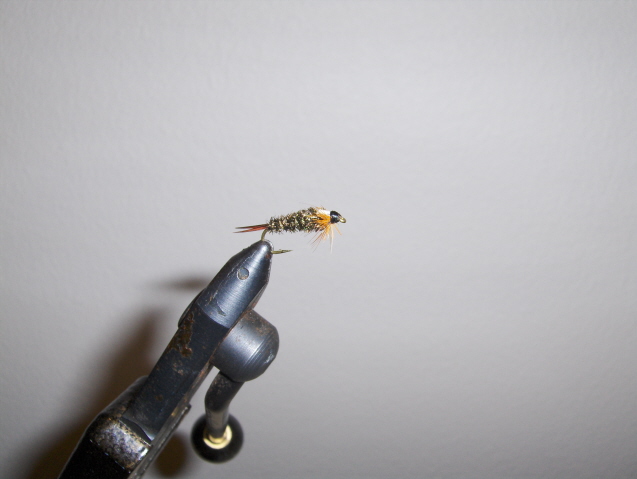 This is my favorite all time fly. It is a Will Bug and I have caught about half of all of my trout on this fly. This fly has caught fish from Iceland to Hawaii (Yes there are Rainbow Trout in Hawaii), and Canada to Mexico. There are a variety of ways to fish it and the technique depends upon the water and situation.



It has taken a long time for me to become a fan of the Golden Stone, but in the last few years it has become a very successful pattern. It was one of the best producers in the rivers during my last trip to Montana, but is still not one of the flies I use when tubing the lakes.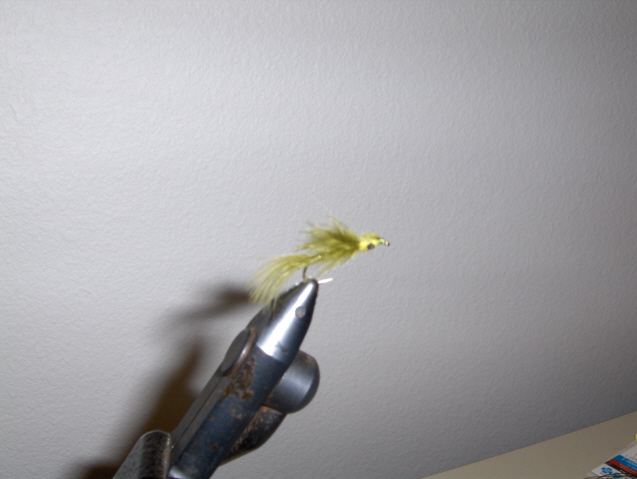 Damsel Fly nymphs are something I began using about 15 years ago in the lakes of the west. Fishing would usually get slow in the afternoon, and this pattern would be the best producer. The damsel fly hatch was typically late morning and would continue through the early afternoon and this pattern produced well. Color does make a difference, and several different shades of green are needed. The fish seem to shut down on this pattern later in the afternoon.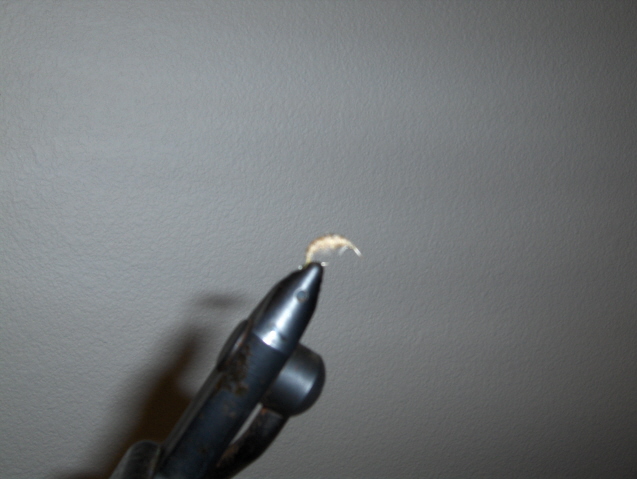 A scud tends to be a speciality fly to use primarily in lakes wih good populations of freshwater shrimp. There are a few of those lakes around so I carry several different colors in the fly box.