Tiger Trout Pictures
---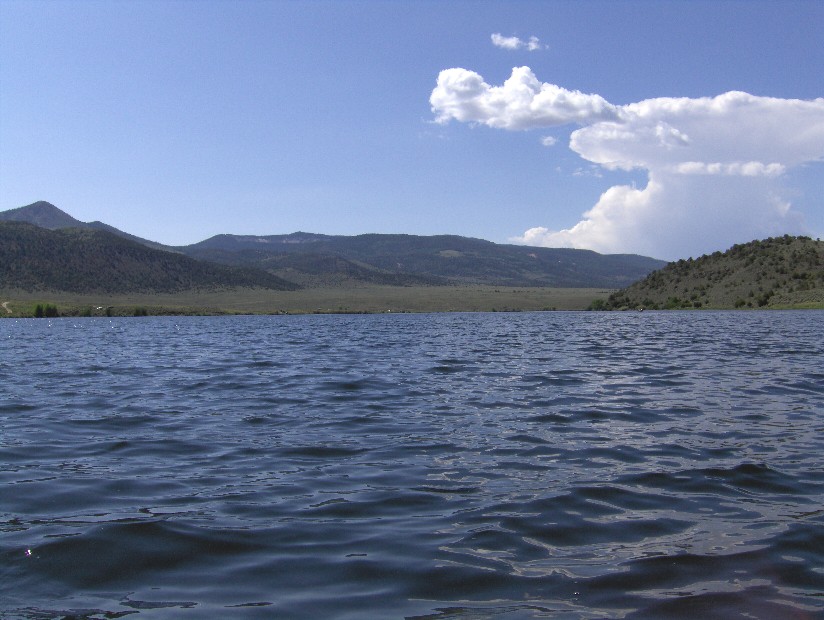 This is Forsyth Reservoir in Utah. It is a great Tiger Trout destination.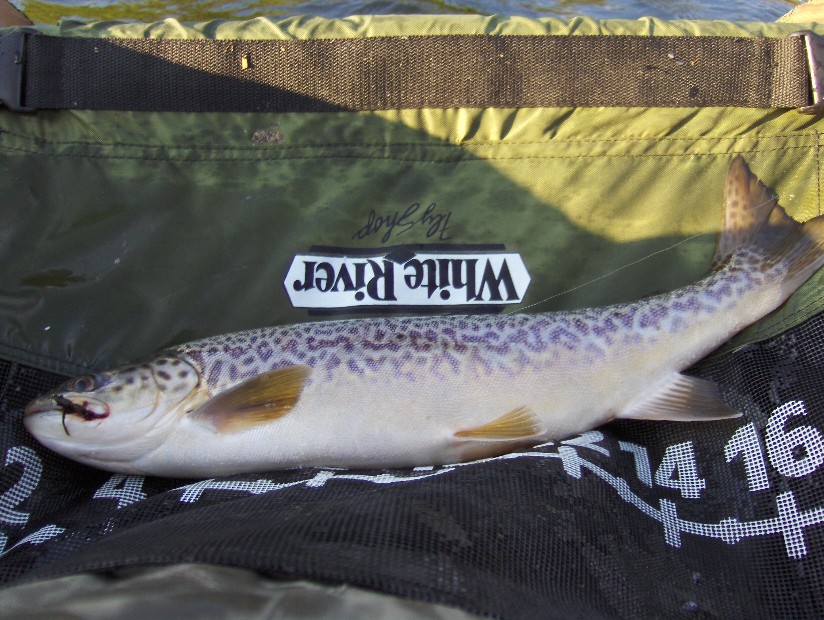 A really nice 18-inch Tiger.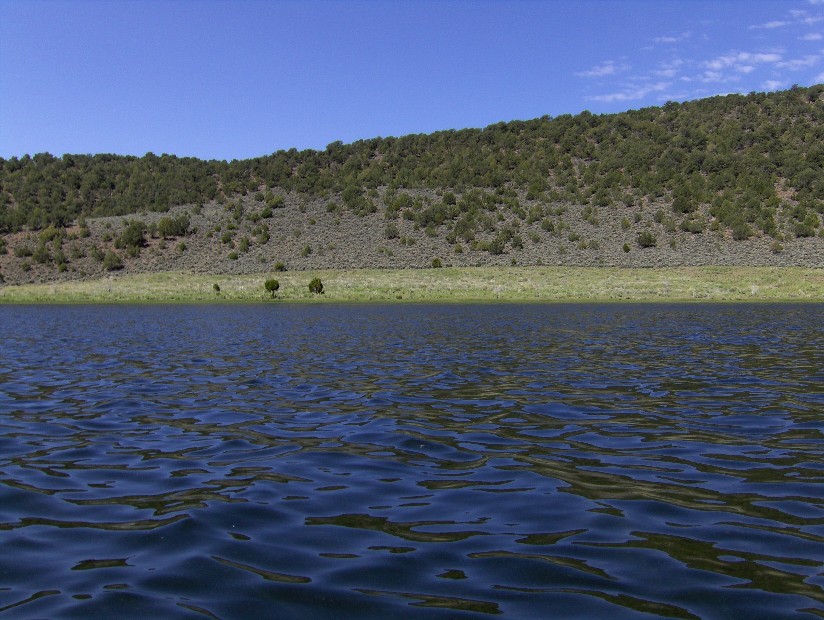 This grassy shore held several Tiger's. I tubed this lake with good success.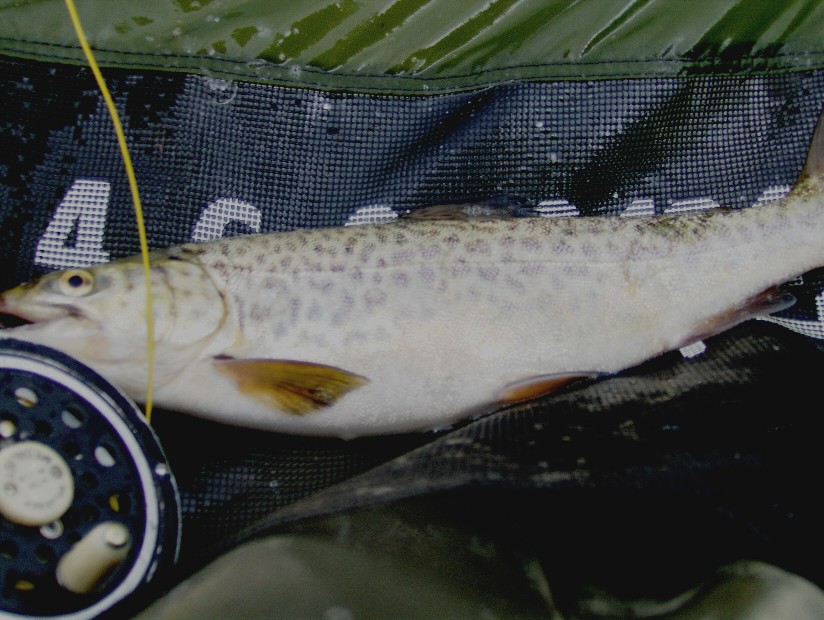 Another nice Tiger that was caught in a heavy rain. The fish were still biting!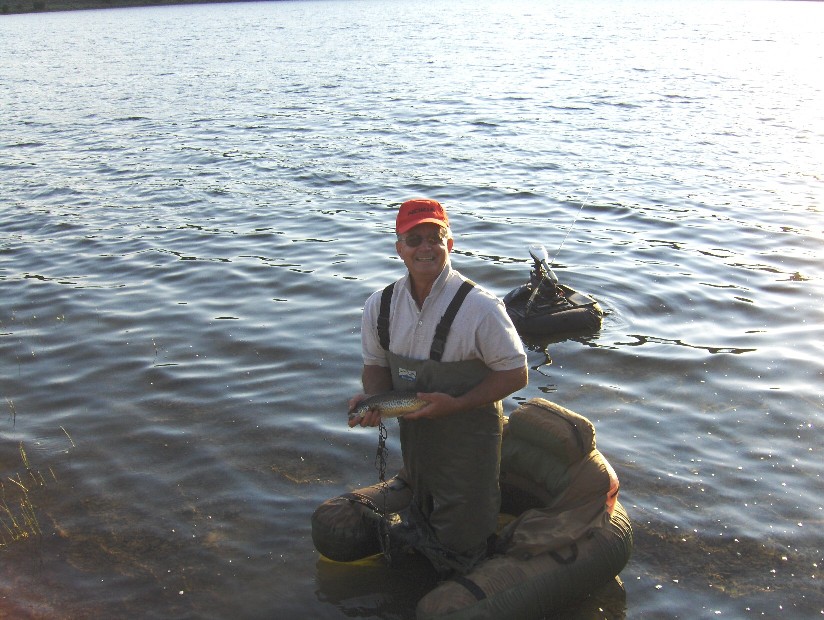 This is my first Tiger Trout, it put up a great fight, was a pretty fish, and made me appreciate this hybrid species.